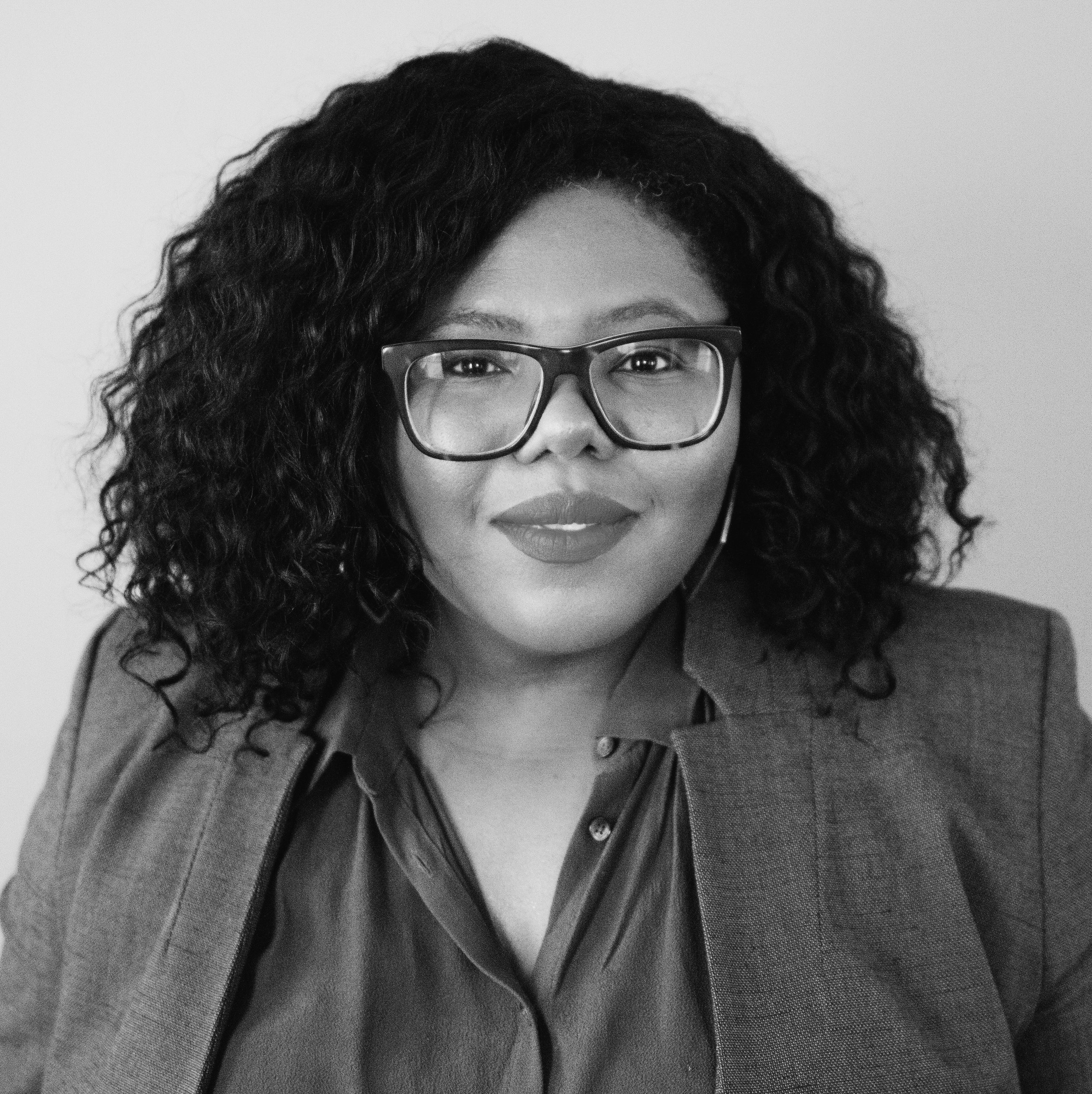 I am a licensed clinical psychologist in private practice in Highland Park, New Jersey. I enjoy providing counseling and support to individuals, couples and families. I primarily utilize Cognitive Behavioral Therapy (CBT), an evidence based approach that has been found to be effective in treating many different life problems, including depression, anxiety, family/couples conflict, etc. My work is guided by the following :
Individualized assessment and treatment planning: In the first couple sessions, we will work together to explore your individual needs, strengths and goals to come up with a roadmap together to get you to your goals.

Empowerment-based approaches: I have a strong belief that we can be our own change makers in our lives. I can help you on your path to change.

Cultural Considerations: I celebrate culture and will integrate cultural considerations in our work.

Collaboration: Via a collaborative and warm therapeutic relationship, I believe change can occur. So we will closely collaborate throughout our work.

Continuous monitoring of treatment goals and progress: We will continually track how treatment is going and openly discuss if we need to change course

Integration of the whole person: Treatment will consider the whole you. Assessment and referrals will consider both physical health, mental/spiritual health, vocational, and leisure needs.
My areas of expertise include women's and cultural issues, anxiety, depression, and assessment and treatment of substance use disorder and co-occurring mental health and substance use disorder.
Training
Specialty:

Education:

Doctor of Clinical Psychology (Psy.D)

Master's of Psychology (Psy.M)

Rutgers University, New Brunswick, NJ

Licenses:

Clinical Psychologist, the State of New Jersey

Clinical Psychologist, the State of New York
Bio
In addition to my private practice, I am an Assistant Professor at the Division of Addiction Psychiatry, University of Massachusetts Medical School. In my role at UMASS, I conduct co-occurring mental health and substance use disorder (COD) implementation research-developing, implementing and evaluating care and support interventions to meet the unique needs of justice involved individuals and the chronically homeless with COD. I work with and train community behavioral health providers, prisons, jails and courts to implement trauma and culturally informed evidence based programs and policies to better serve individuals and families within these systems. I am passionate about social justice. As an American Psychology Association appointed representative to the United Nations and in other roles, I have been able to present on a wide range of topics related to addictions, human rights, mental health and culture. I am available to provide training, consultation and supervision to mental health professionals, para-paraprofessionals, trainees and agencies.